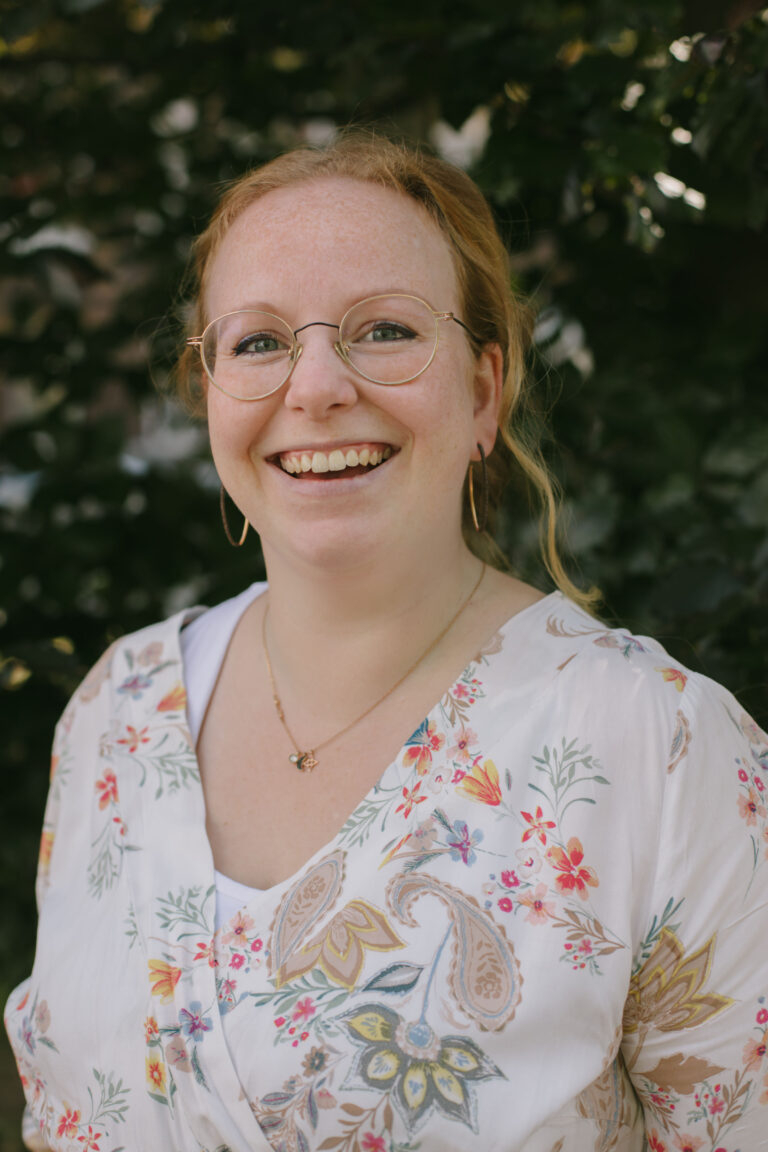 Simone
Obstetric
I am Simone. Born and raised in beautiful Berg en Terblijt. Now I have been living with my partner Jordy, son Maas and dog Mika for a while. In my spare time, you'll find me mostly with my family. We love going out by bike or going for walks, but an evening of sushi with friends also makes me very happy. 
During Maas's pregnancy and birth, I experienced first-hand how important it is to have caregivers who stand behind you and support you. I always had great respect for mother nature, but after my own pregnancy and birth this has only increased. I highly value being allowed to make your own choices and feel what suits you.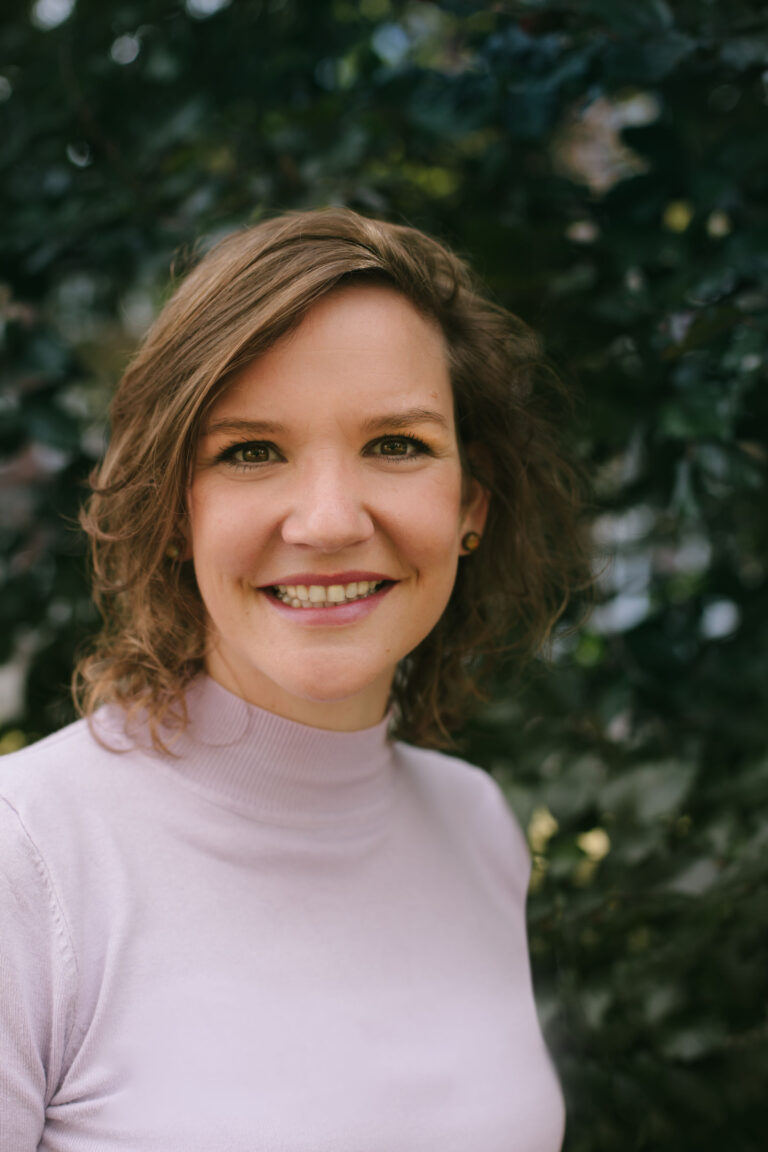 Myrthe
Obstetric
I am Myrthe. I was born and raised in "Holland" but moved to South Limburg with my husband for midwifery. I am still happy and amazed that we left our fine life there and settled here. 
While studying obstetrics, I became a mother to our daughter Farah and now we also have a son, Elim. 
This increased my passion for the profession of midwifery even more. And precisely also my passion for customised care, when, as a mother, you want something just a little different from what is written in the books. 
With midwifery, I have made my dream my job. What else relaxes and makes me happy is having a nice time with my family, a day at the beach, discovering a beautiful new city, nice conversations with nice people, a good meal and a glass of wine, a good book, nice surprises.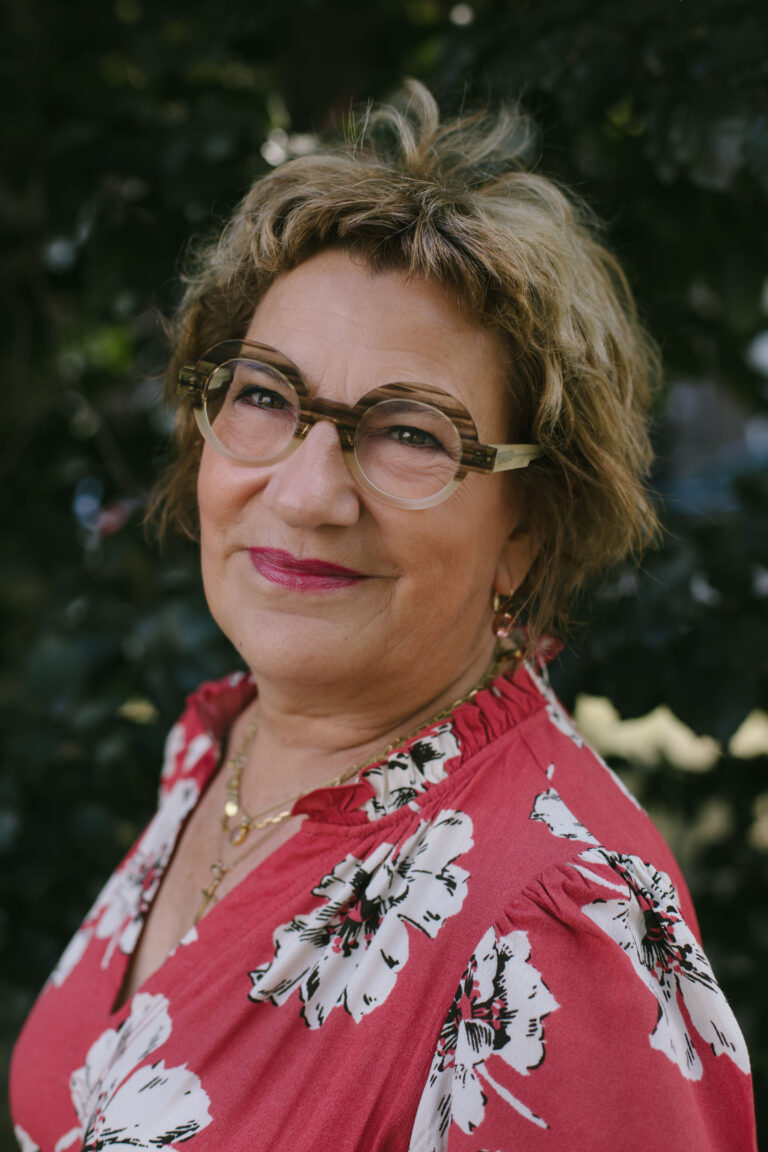 Mayke
Obstetric
I'm Mayke. I knew at a very young age that I wanted to become a midwife and I still have a great passion for this profession. I gave birth to four children at home and how wonderful it is that I have now also seen two grandchildren born at home. Over the years, various studies such as MSc Epidemiology, MSc Clinical Psycho-Neuro-Immunology and MSc Health, Education and Promotion have given me a broad view on health in general. Lifestyle and mental well-being affect your baby's disposition. Information about this can help expectant parents make choices and thus ensure their child's good future health.
Over the past 35 years, I have gained a lot of experience in providing intensive care for numerous pregnancies and deliveries. My knowledge as an ultrasound technician also helps me in providing good care. Both practical experience and theoretical knowledge give me confidence that I can contribute to the health of a young family.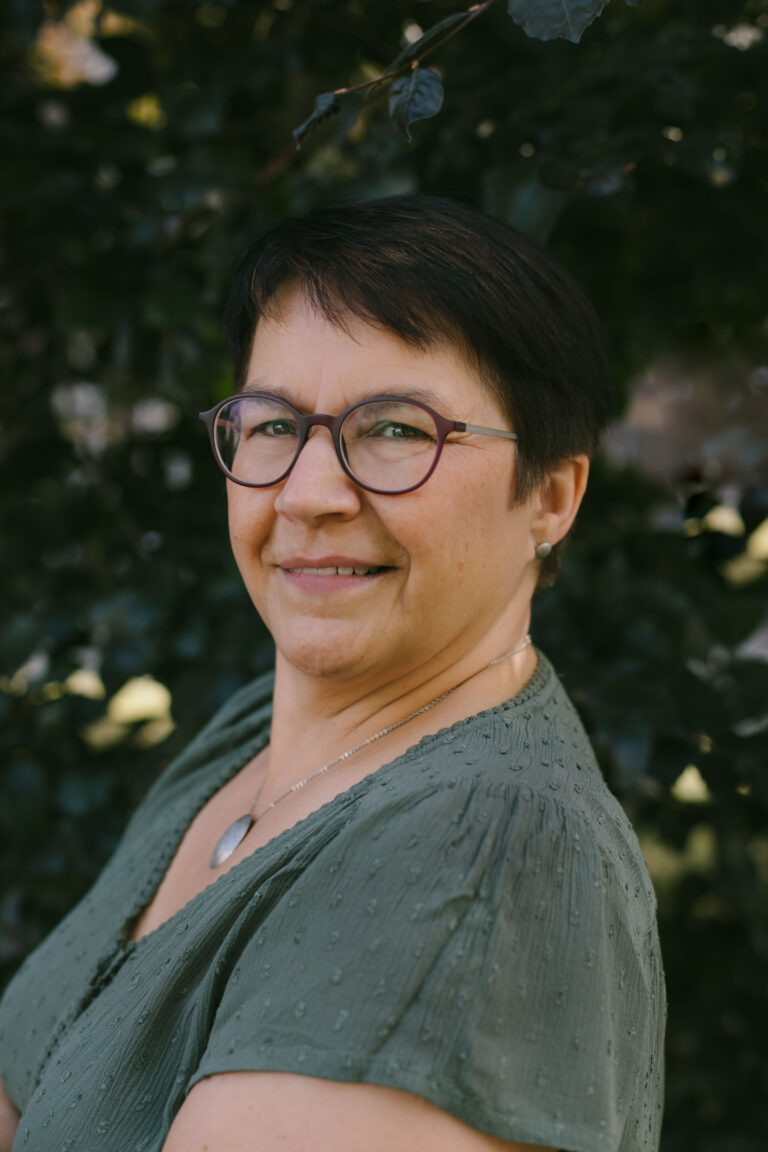 Emmy
Practice assistant
My name is Emmy Dierick, born and raised in Maastricht. Here I also worked as a maternity nurse for 15 years before I started as a practice assistant in 2002 within the practice where I still work with great pleasure.
My hobbies are taking nice faraway trips and doing cosy things with friends and family.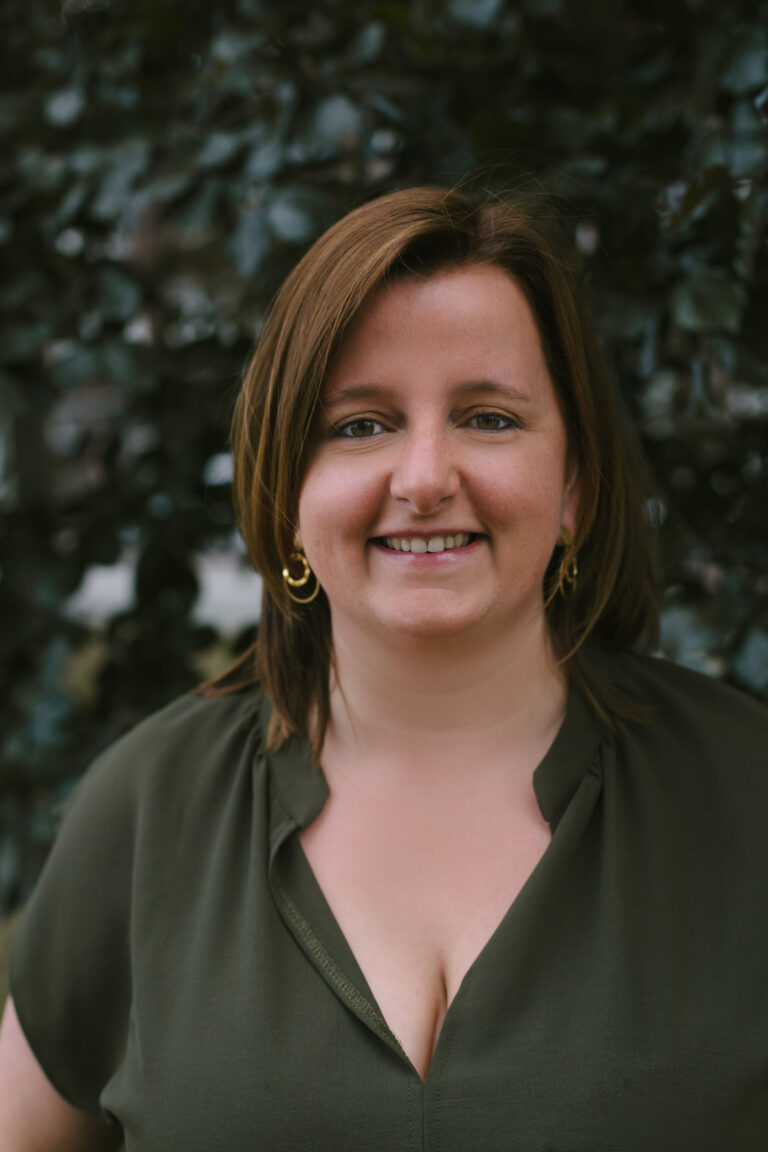 Britt
Obstetric
I am Britt, born and raised in Kerkrade and recently moved to Heerlen. Together with Jason and proud owner of our labrador Guus. In my spare time, I enjoy going out, watching films and series or being creative. 
Becoming a midwife was my girlhood dream. Working for this fine practice, which empowers pregnant women by always approaching the process from physiology and taking the time to really listen to the expectant parent(s), made my girlhood dream come true.